Indian Wedding Invitation Png & Psd Cliparts
I am sharing with you the Most usage-able Indian Wedding crd card clipart Invitation latest 200 Png  & Psd Format Colour Shadi card Cliparts. Pagemaker & Photoshop wedding colour clipart Black & white.  using  Your adobe DTP card designs cliparts . birthday invitation decoration cliparts, Wedding Invitation, Whatsapp Invitation cliparts & Marriage,barat cliparts Card .
photoshop cliparts PSD, Colour Cliparts png as your software. You also use in Album Designs barat couple dm,12×18 Inner page dm,17×24 Family Portrait, wedding clipart colour. You can Also Download the Indian wedding clipart png V-16.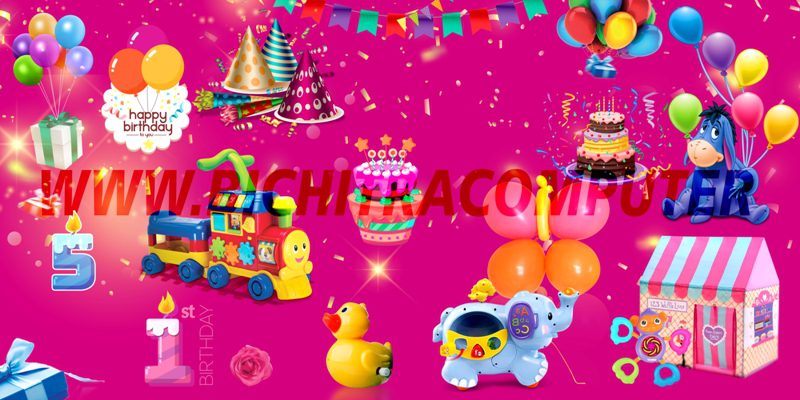 Adobe Pagemaker  black and white PNG
You Can Download our blog Lots of overlay birthday crd card clipart invitation  Files are available here. Such as bookehs,  Light Leak, invitation decoration clipart card design are available here Such as Psd & Jpeg format Templates. different Sizes Mostly 12×36 dm,12×18 Coverpage, 17×24 Family Portrait Design, and 14×40 Bridal Design.
You may use these writing text art,barat  images to make postcards, gift tags, thank you cards, and other design projects. You may also use them to create background patterns.
Below is a preview of the Text photoshop Shadi card  cliparts images that you can get from this pack. For easy downloading and to break the file sizes, we decided to put these images into ZIP files. Please click on the download links (not the blue button) to download all the files.
The graphic design and printing industry is one of the fastest-growing industries in the world. Thousands of new startups take place here, every year new designing trends come into the market.
In the 90s, treadle printing machines were used to print wedding cards. Some people are still using these machines in India. At that time someone had designed the clip art of wedding, which was printed with a treadle machine.