Photo Fire Effect Overlay
Here in the post, I am sharing With you a Free 580+ burning Fire Overlay for creative Photo Designing. To improve your Bridal or Groom photo put in the wedding mandap. The burning Fire Effect is the most important part of Photo editing. You can Use Overlay  In Your 12×36 Karizma Wedding Album For Premium  Look. Just use Burning Fireoverlay the photo and change the blending mode to Screen. Have a huge number of ideas available in the internet. you can also find more light effects in our blogs. For more bookeh download click here.
In this 580 Burning Fire Overlay use Photo Album Templates for Adobe Photoshop CS3 or a Higher Version. These Burning Fire Overlay open this photoshop and edit your design Include 12×18 Inner page, 12×18 Coverpage & 12×36 Couple Dm Page 3d Text, Cliparts Background 300 Resolution . change Your photos then change the background color. download bichitracomputer.com search 12×36 album background and download for free. wedding Photo background for photoshop album design free download 12×36 PSD file.
Jpeg Index Below Show.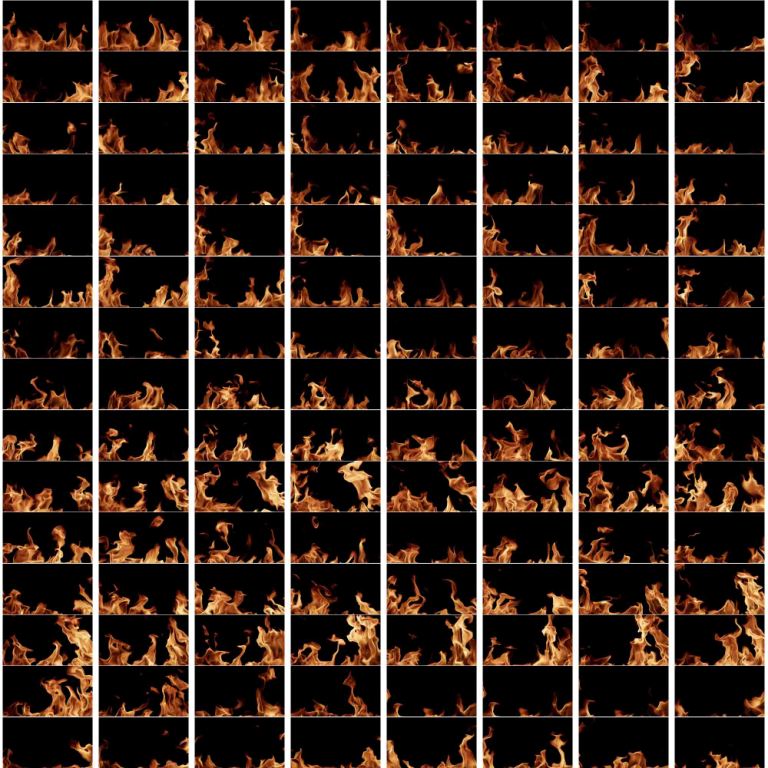 Overview of Jpeg & Png Overlay 
I am posted in my blog the most beautiful Png & Jpg Burning Fire Overlay. All Full Hd 4K Image are Psd,Png & Jpeg Format also.  You can use in your personal photo editing its free to Download. These overlays are compatible with any Photo & Video Edting software that allows you to work with layers.
Also Available in our Site Studio Background ,12 x18 Cover Page, 12×18 Inner page,12×36 DM Design, PNG & Psd ClipArt's
Mega Pack 10,000 Backgrounds 2021 Free Download
Mega Bundle Jpeg Background. Lots of Burning Fire Overlay Files Are Available Here, 3d Text, Psd Template Different Size You Also Convert Design to Any Size.  Clipart's, Inner Page, 12×18 Cover Page, Couple Dm Page and Colourful Bookeh Overlay. Which You Will Be Able to Use in Your Wedding Photo Album to Make Your Work Better Than Your Competitors.